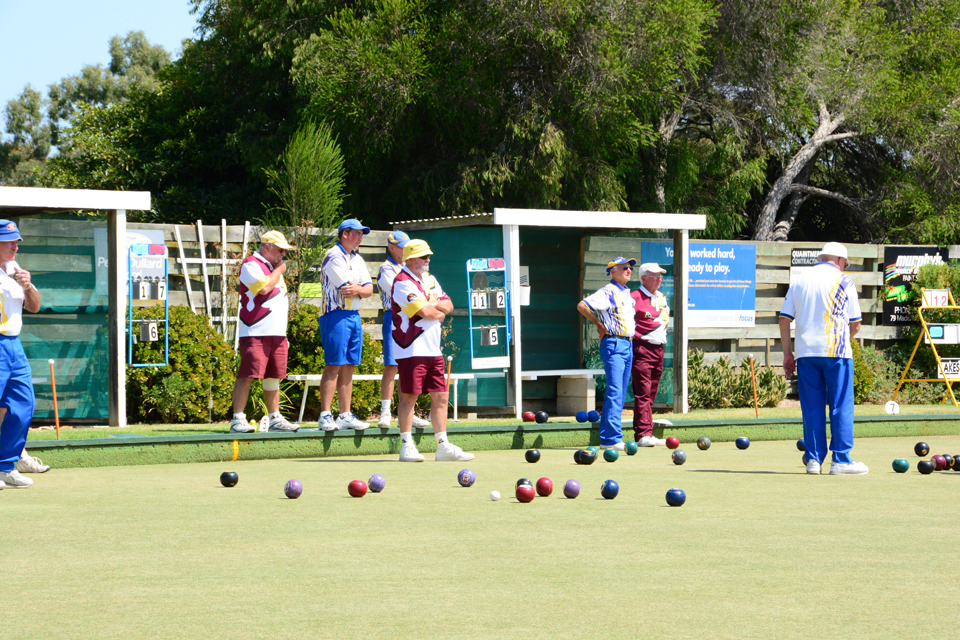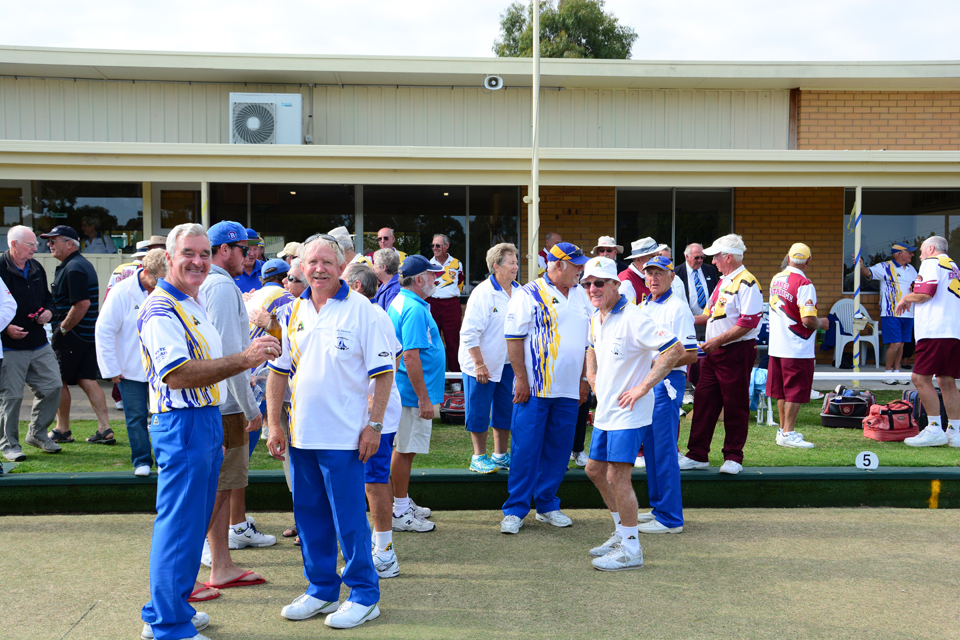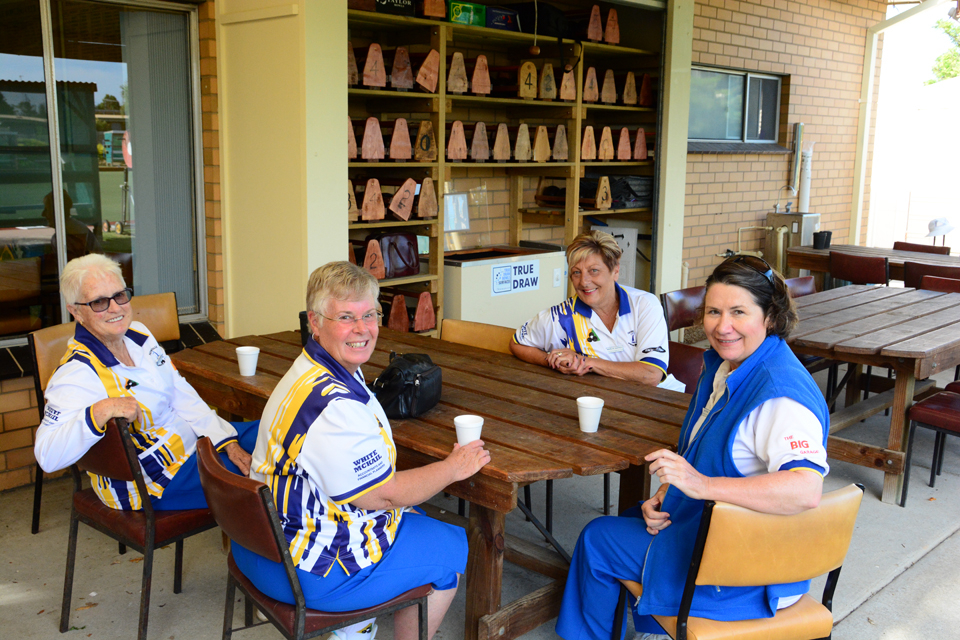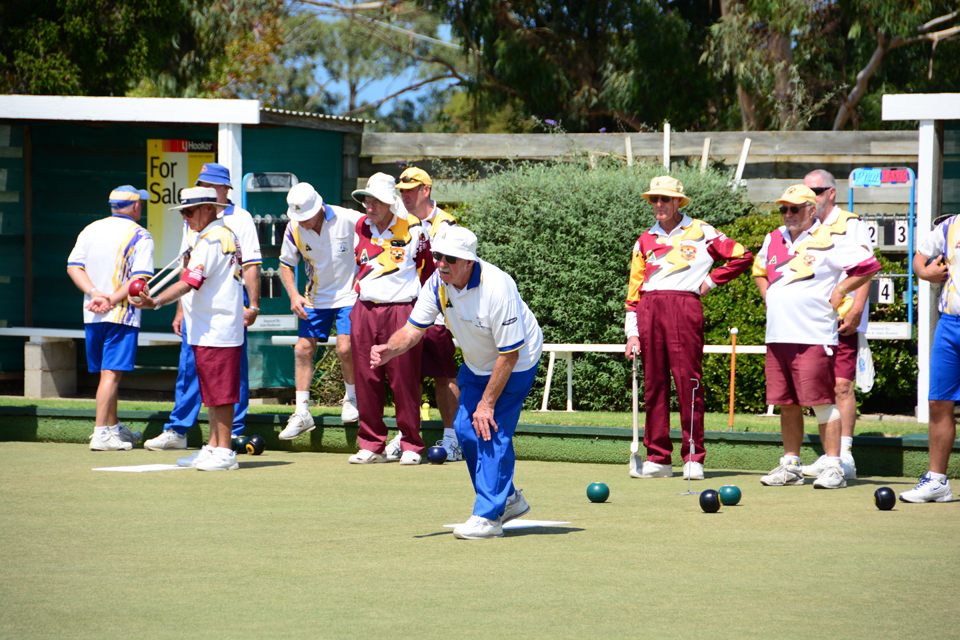 Paynesville Bowling Club is a friendly, social bowls club situated near the corner of Main Road and Ashley Street in Paynesville on the beautiful Gippsland Lakes. Our club is owned and run by our members on a voluntary basis.
We are a member of the Gippsland Bowls Region and affiliated with Bowls Victoria. We participate in the East Section Midweek and Saturday pennant competitions and other regional events.
The club has three grass greens enabling members to bowl year round in club events and championships, social bowls, special days and Friday night corporate bowls in summer.